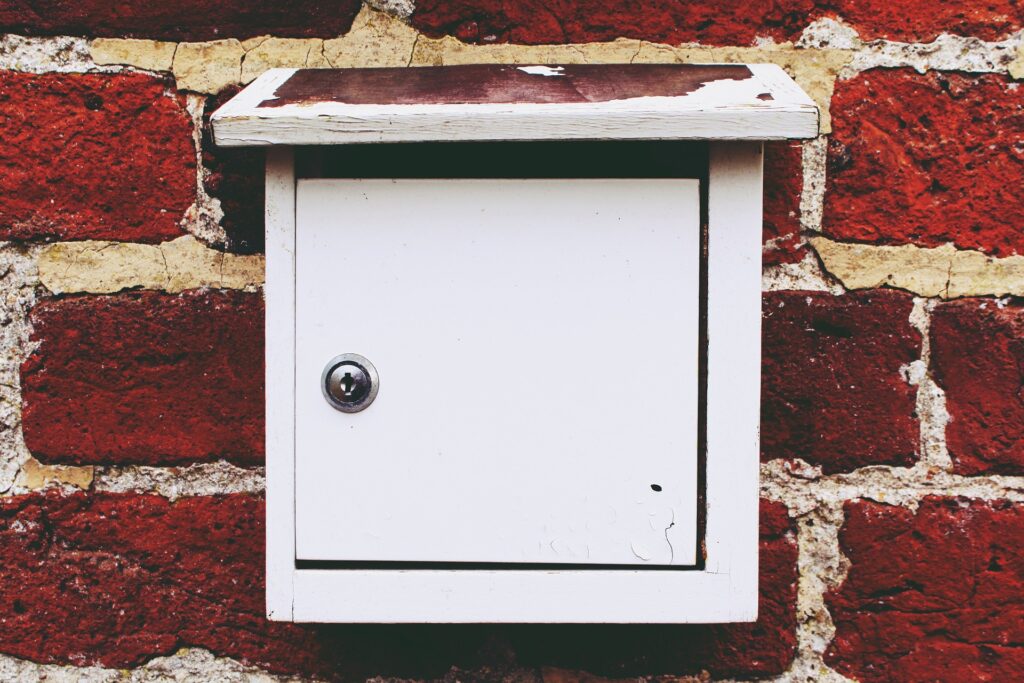 After my family moved from Baltimore to Pittsburgh, five hours of turnpike and interstate separated me from my closest friends and my mother's family. Naturally shy, I floundered for a few years, feeling cut off from my "kindred spirits," as I called them, using Anne Shirley's term. I began to obsess over the mailbox. Our mailman, in his small truck with the sliding door left open as he zipped from house to house, had a consistent schedule. I knew the window of time in which I would see his truck crest the hill to the left of our house, and if I was outside or at the window when it did, I would stand by the mailbox and wait, taking the mail from his hands. How quickly my mood could soar or plunge simply by the presence or absence of a letter from a friend or family member. Those letters sustained me, tethered me to people that I knew loved me, especially in a new, strange home.
Many years later, I still love mail. Although my mailbox (and my inbox) are often cluttered with junk mail and bills, mail from a friend brightens my day, reminding me that I'm not alone.
It's out of the pleasure of receiving mail that I'm sending out a monthly e-letter, Letters for the Road. In it, I'll offer reflections and refreshment for pilgrims — those of us who, even while longing for the destination, know that the road along the way is worth our attention and consideration.
You can read the first one here…
https://lauracerbus.substack.com/p/letters-for-the-road-august-2020
…and sign up here: https://lauracerbus.substack.com/p/coming-soon?r=4de3l&utm_campaign=post&utm_medium=web&utm_source=copy